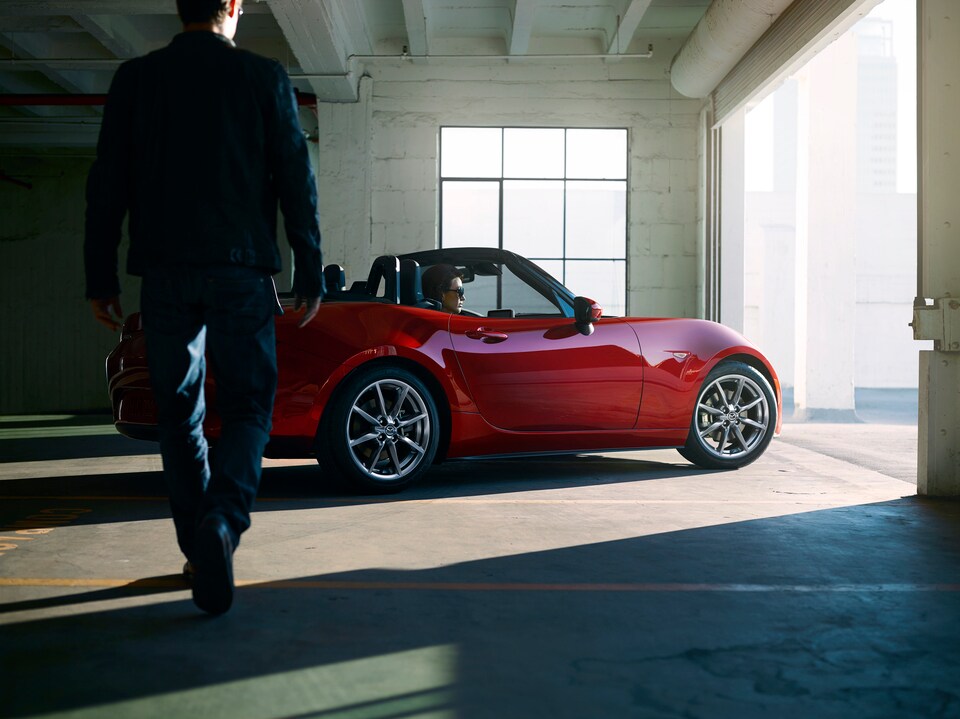 ​
If you're like us, then no matter how hard you keep your ear to the ground and how much searching you do, you can never get enough Mazda content. What new designs can you look forward to? What new tech will be featured in new-release vehicles? How can you learn more?
For the real Mazda vehicle and car enthusiasts out there, the best way to get your fix can be by attending an auto show. This year Mazda has 12 shows scheduled and here is what we know so far:
Where and When Are the Shows?
So far, we can gather that Mazda will be at auto shows pretty much all across the country starting in Boston on January 21st. From there we can look forward to shows in Houston, Philadelphia, Chicago, Cleveland, Minneapolis, Atlanta, Dallas, Denver, Washington DC, NYC, and Austin all the way through April of this year.
Each auto show is followed by a Mazda Drive Experience where attendees can have exclusive sneak peaks and even hands-on experiences with new and limited release vehicles.
What Will be at the Shows?
Attendees of auto shows can expect to see everything from new product releases to new technology that could potentially appear in future vehicles.
The floors will be open so that you can stop by each brand you love. Mazda is featured at each of the above events where they will have floor space and knowledgeable employees on hand to show off the latest and greatest in Mazda vehicles, design, and tech.
How Can You Attend?
If you would like to attend any of the Auto Shows Mazda will be at, simply research the event online and look for etickets.
If you have any difficulty, consult the Mazda Auto Show webpage for further information.