One of the upcoming new Mazda models we here in Madison, WI are looking forward to is yet another crossover to join our lineup. And while that vehicle will be exciting by its own right, it's how it's being made that has our attention. The recent announcement that Mazda will partner up with Toyota in a new manufacturing facility in Huntsville, AL means more American-made cars from our favorite brand – as well as from another popular automaker.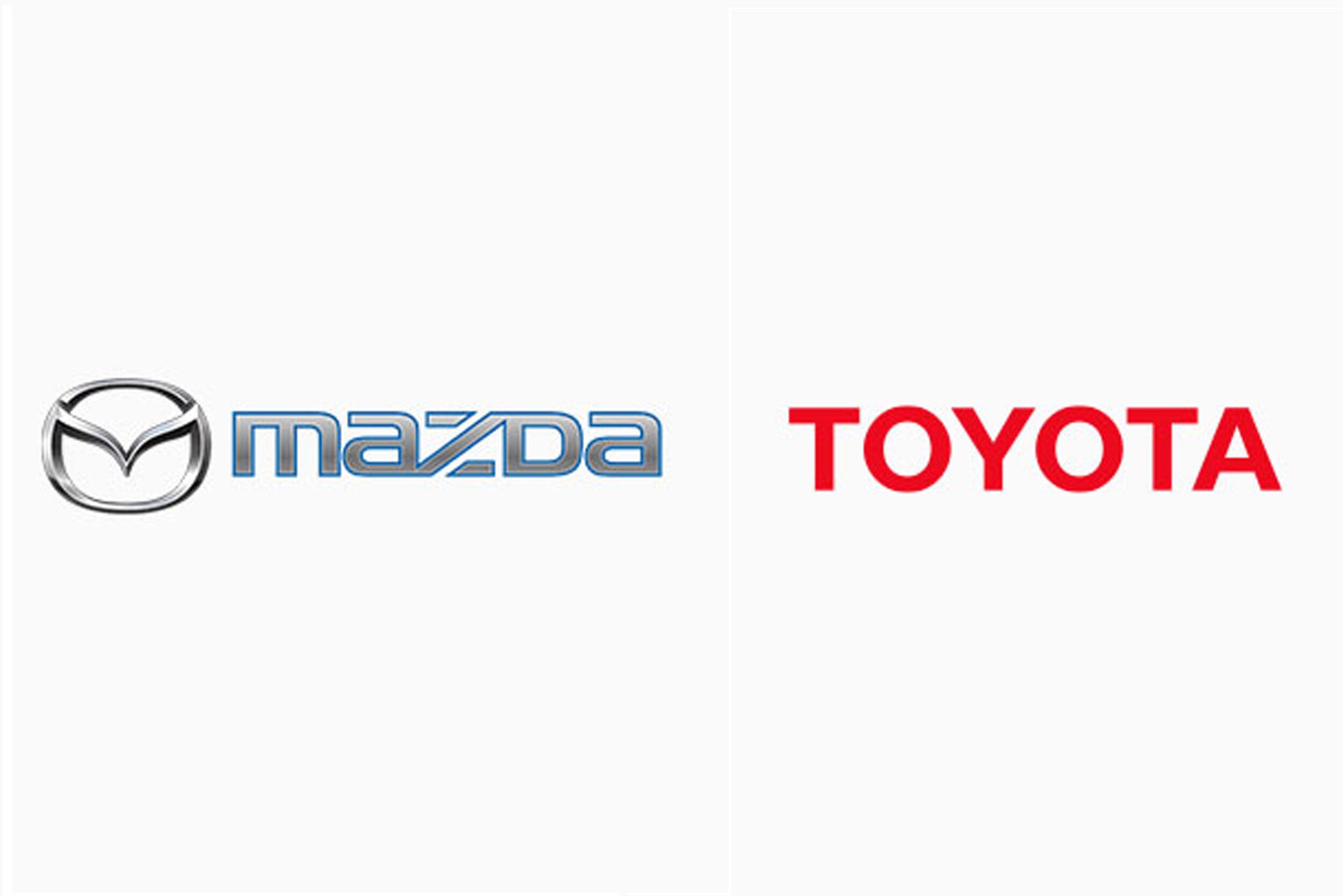 Expected to create about 4,000 new jobs, this investment by two competing automakers represents a changing landscape in our industry. Obviously we can support American-built Mazda vehicles like this new unnamed crossover that's coming up, but it's also exciting to see how more efficiency and better manufacturing process may trickle down to you, the customer.
Keep up with the latest news from our favorite brand by returning to this blog spot and by visiting us at Don Miller Mazda today and we'll let you know what's going on.