How do you make an already well-rounded and stellar sedan like the new Mazda6 even better? With the upcoming 2018 Mazda6, soon to arrive at our dealership in Madison, WI, you'll delight in a some new trim levels and an all-new available turbocharged engine setup. Adding premium materials to the fold, the new Mazda6 separates itself from the rest of the midsized sedan market, giving you a premium option for all your travels around Fitchburg, Middleton and Janesville.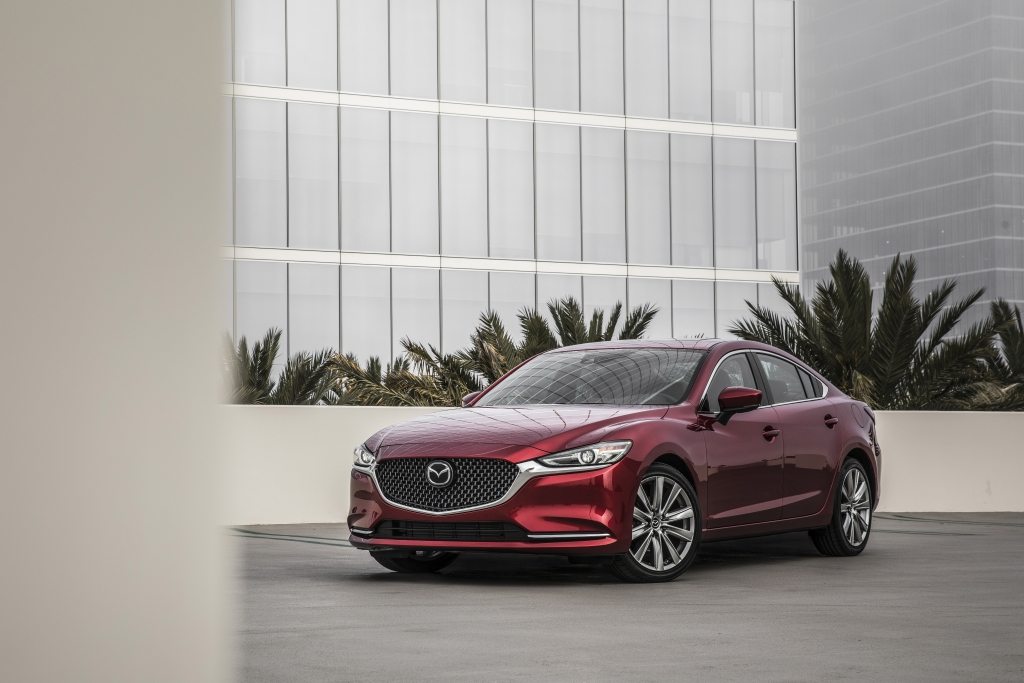 The star of the new 2018 Mazda6 will be the turbocharged 2.5-liter four-cylinder engine that roars to the tune of 227 horsepower and 310 pound-feet of torque. That really sets the new Mazda6 up for success if you desire peppy acceleration and intriguing driving dynamics. Combine that with the latest in Mazda technology, and your 2018 Mazda6 will prove to be an excellent everyday vehicle.
The updated 2018 Mazda6 is due out in April, so hurry over to Don Miller Mazda today to learn more and to prepare yourself for the debut of this exciting sedan.