Mazda's cars are renowned for their sleek sense of style and the agile ability they bring to the road. For some drivers, however, that on its own isn't enough. Many people want vehicles with the versatility to handle a range of different conditions. The sort of versatility you can find in a good all-wheel-drive system.
It's a good thing Mazda can offer that too.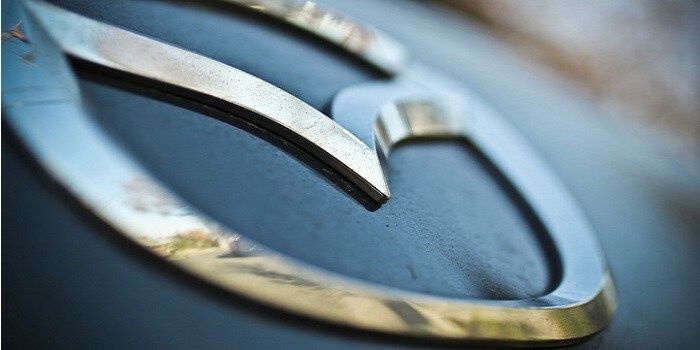 Mazda's All-Wheel Drive Lineup
The Mazda SUV lineup, in fact, has three excellent models that can come equipped with all-wheel drive. These include:
The Mazda CX-3
The Mazda CX-5
The Mazda CX-9
Encompassing the entirety of the Mazda SUV lineup, these all-wheel-drive compatible options should be more than enough to satisfy the needs of most drivers.
What Even is All-Wheel Drive?
For those who are wondering what all-wheel drive even is, it's a traction system that monitors your vehicle's tires with an advanced computer system. When its active, it can detect if any of your wheels are struggling or slipping. It will then direct extra power to the wheels that need. This can help to keep you stable and safe, even on snow-covered roads.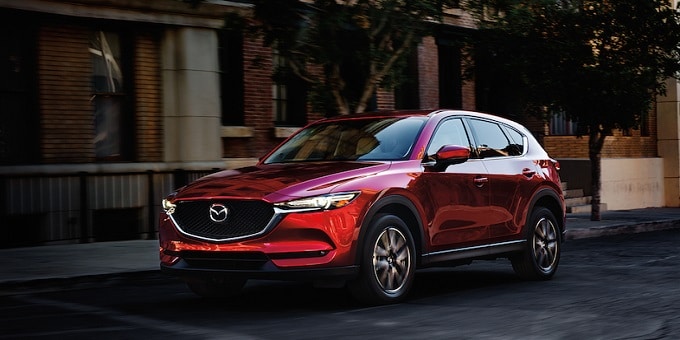 Come and Learn More About the Mazda Options at Don Miller Mazda
Would you like to know more about the new Mazda models available in your area. Come and visit us at Don Miller Mazda in Madison, WI. Our friendly sales team can run you through all of the available options and help you find a new Mazda vehicle that offers everything you need, all-wheel drive included.